13 July 2019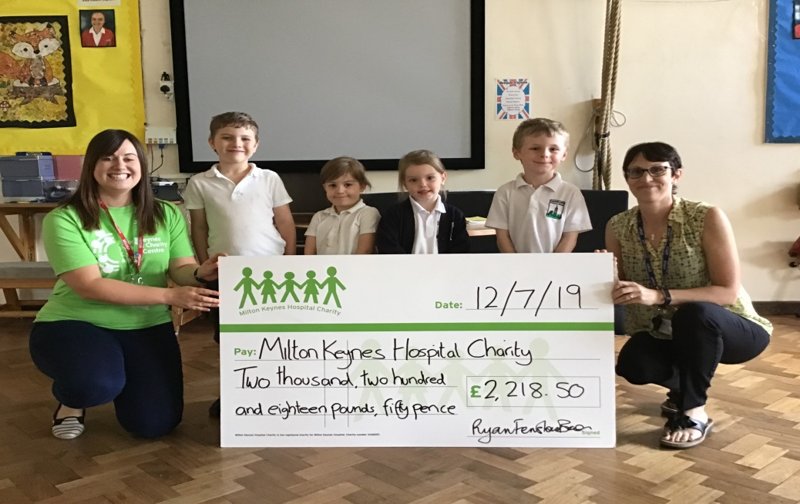 WOW!
A huge thank you to everyone who supported our sports day and cake sale which was raising money for the Milton Keynes Hospital Be Seen in Green campaign.
If you made cakes, ate cakes, ran, walked or hyperventilated around the field (like me!) Thank you.
Together we raised
£2,218.50
A special thank you to Cristina and Olivia's mum from Maple Class who also secured match funding for our cake sale from Barclays.
Our money has been gratefully received by the hospital and will go towards the building of a brand new cancer care centre in Milton Keynes.
Thank you again.
Sarah McGarr