31 March 2020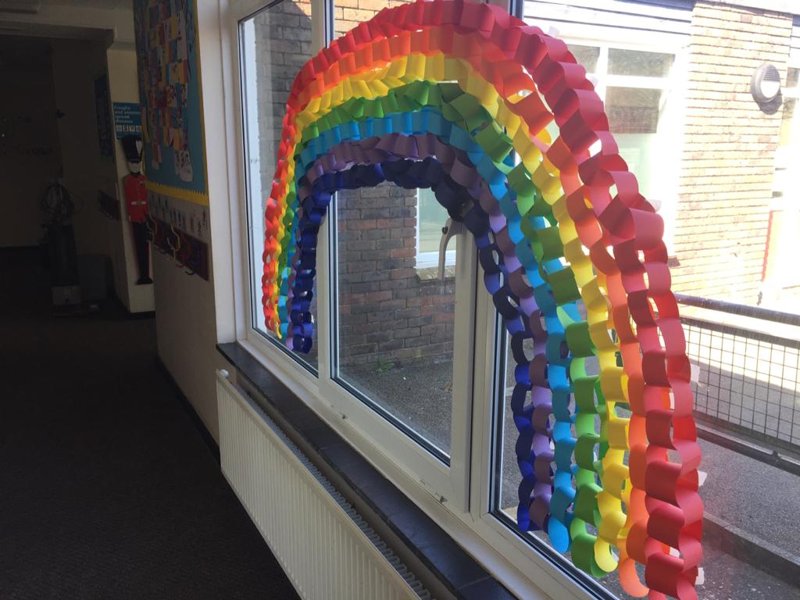 I hope that you are all well and that you are keeping safe.
Many thanks for the lovely messages you have been sending into school regarding the work provided for your child/ren. I just wanted to remind you that on our school website you can find the skills for each subject that are expected for your child's year group and also the curriculum newsletters for both the Autumn and Spring Terms which will illustrate what has been already taught this academic year. By Easter, the Summer Term version will be available.
Below is another reminder of the email addresses for each class/year group. Please email you child's teacher if you need further academic guidance if needed and to check in so that we know your child is safe and well. I know many of you are already in contact with our staff in this manner.
Maple = lisa.lawence@hanslope.milton-keynes.sch.uk
Larch = jane.fox@hanslope.milton-keynes.sch.uk
Elm = louise.edwards@hanslope.milton-keynes.sch.uk
Oak = catherine.jackson@hanslope.milton-keynes.sch.uk
Cedar = Tanya.hudson@hanslope.milton-keynes.sch.uk
Hazel = amanda.capp@hanslope.milton-keynes.sch.uk
Beech and Redwood = jenny.broughton@hanslope.milton-keynes.sch.uk
Rowan = donna.knight@hanslope.milton-keynes.sch.uk
Kind regards
Ryan Fensham-Brown