13 July 2020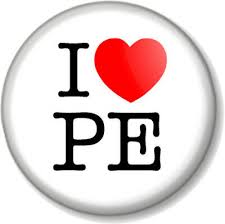 MR B does PE Challenges
Hello everyone!
I have created a youtube channel where fitness/PE challenges will be uploaded weekly starting this week and carrying on through the summer!
Please go and take a look, challenge yourself and the family! Let me know how you get on in the comments below the video.
I can't wait for September to get back to our PE lessons!
See you all soon. Stay safe and get active!
Mr Broughton
https://youtu.be/qmxYtXjc8rA