21 April 2021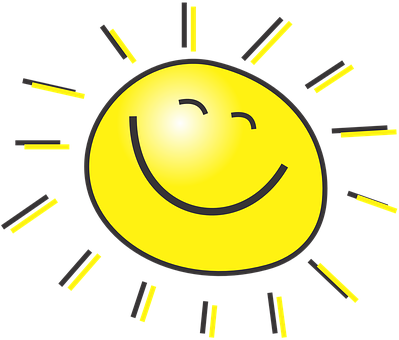 Over the next Academic Years 2020-2021 & 2021-2022, we as a school would like to have some 'Fun with Fundraising'. The monies raised will be used to re-fit the existing staff room into a curriculum kitchen to be used by all pupils.
To start this event we will be holding 4 Mufti days, the first of which will be on Friday 30th April, the 2nd will be on 28th May, then the 3rd will be 25th June and the last will be on 23rd July. Please be sensible when selecting your child's clothing for Mufti days, no football kits, no strappy tops, sensible footwear (no flip flops), and weather appropriate.
Children who decide to come to school in non-uniform will be expected to make a minimum donation of £1, this is to be paid either on ParentPay or by cash via the class teacher (please do not send in cheques).
We are really excited about these events and creating this new area for the children where they can learn all about food and cooking.